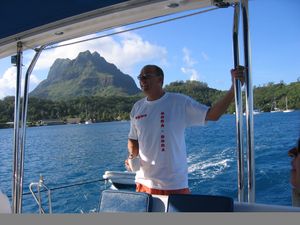 Thank you Jimmy. I vividly remember hearing Margaritaville for the first time in 1977. Little did I know it would have had any influence on my life. But I learned that song and soon started singing in local bars. After 20 plus years of working two jobs I left my corporate job in 2005. Since that day it's been all about music and entertaining. 
There are too many things that divide us in this country and music is the one thing that actually brings us closer together. So let's turn off the news and get back together and live in harmony. 
---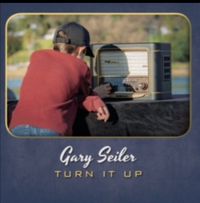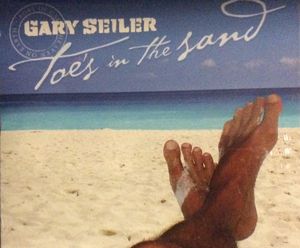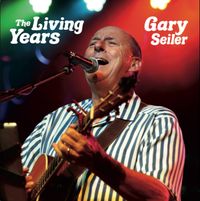 List of my original songs on the music player below. Enjoy.
Flaco, The Island Boy
Bal Hai Boys
Mexico
Sea of Cortez
Living On Dreams
Run Tourist Run
Beaches Are Empty
He's Finally Living
Gone Surfin
Christmas on the Coast
Listen to the songs
0:00/3:45

0:00/4:31

0:00/4:09

0:00/4:41

0:00/4:25

0:00/5:04

0:00/5:17

0:00/5:34

0:00/3:15

0:00/2:44

0:00/4:43