In the 1990s Gary became popular on the west coast for his Jimmy Buffett tribute both as a solo artist and with his cover band. Those performances ended up garnering him a long and prestigious clientele list doing shows in Tahiti, across the American continent, the resorts of Las Vegas and Mexico.
As the years flew by fewer clubs and casinos offered live "band" entertainment. Gary was able to stay employed by creating his one man band show which he performs close to 150 shows a year. He has released four CDs of original songs and performs at songwriter shows, music festivals and various local Southern California venues.
For booking info contact us at: management@garyseiler.com
---
---
For all show information open the "Performances" page.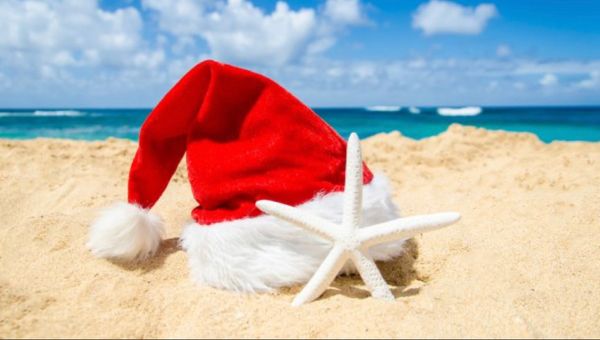 Time for some tunes  … 🎸 🎸
Sign up for my mailing list. Stay tuned and in touch with last minute additions and changes, CD release shows and more. Email me at: management@garyseiler.com with the words "Sign Me Up" in the subject line.
---